Dress in layers with MASCOT® ACCELERATE

Wide selection for all weathers
MASCOT® ACCELERATE is a comprehensive workwear range. The range consists of more than 70 products in six different colour combinations. There's a complete range for women, men and children.
Whether you're looking for a moisture wicking inner layer, an insulating middle layer or a wind and waterproof outer layer, you'll find it in MASCOT® ACCELERATE. By dressing in layers, you're guaranteed optimal protection in all weather and work conditions.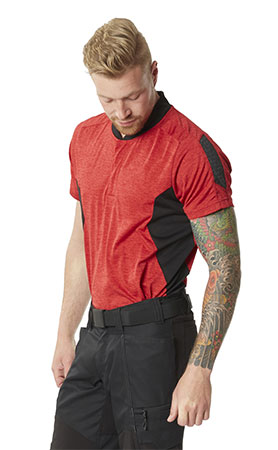 Layer 1 - The moisture wicking layer
The innermost layer should be both moisture wicking and quick-drying. Most materials absorb moisture from the body, but some materials can also transport moisture away from the body. This ensures that you stay dry and avoid any undesirable cooling of the body.

Selected products in the MASCOT® ACCELERATE range are designed with COOLMAX®, a market leader in moisture dispersion. COOLMAX® quickly absorbs moisture from the skin and disperses it through the fabric, where it can evaporate quickly. This means your skin never feels damp, and you avoid any undesirable cooling of the body.
Products such as T-shirts and tops in the MASCOT® ACCELERATE range give you excellent freedom of movement. Selected products are also developed to give you optimum comfort even in warm conditions, or when you're physically active. The combination of moisture wicking and quick-drying clothes means that you're guaranteed maximum comfort whatever your level of activity.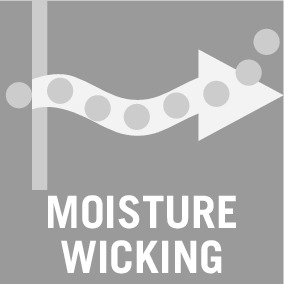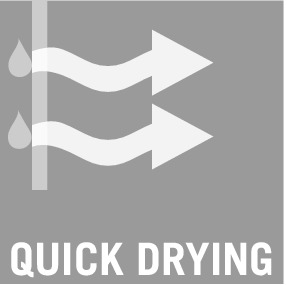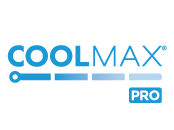 Layer 2 – The warm and insulating layer
In some work situations, two layers of clothing are enough to keep you warm. The inner moisture wicking layer and an insulating layer, which could be a combination of several products. The insulating layer must be insulating and keep you warm, while any damp needs to be eliminated. Layer 2 clothing must be able to keep you warm in cold conditions without limiting your freedom of movement.
MASCOT's assortment includes products with the innovative CLIMASCOT® Lightweight Insulation lining. This is a lining that has a very high insulation efficiency and is also very breathable. The CLIMASCOT® lining is lightweight and takes up very little room when compressed. That's why products with CLIMASCOT® are ideal to use as a second layer, as the product doesn't restrict movement and simply keeps you warm.
By using CLIMASCOT®, MASCOT also takes the environment into account, as the lining is made from recycled materials.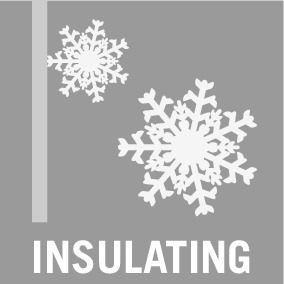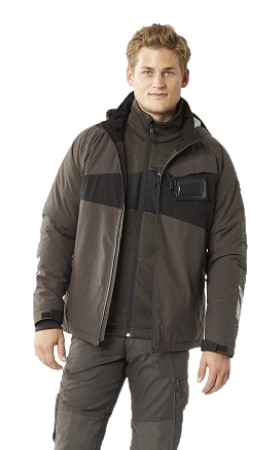 Layer 3 – The layer that protects you from rain, wind and cold
The outermost layer must, above all, protect you from the elements.
But breathability is also essential. High breathability is important to stay warm. If damp isn't eliminated, you'll end up feeling wet and cold. Breathability in waterproof or water-repellent clothing is particularly important in cold conditions. If you can't get rid of the damp, the wet clothes are likely to become cold and you will start to feel chilly.
Whether the clothing needs to be windproof, water-repellent or waterproof naturally depends on the surrounding conditions. Clothing that is waterproof keeps the water out completely, as the products are made with taped seams. Water-repellent clothing also keeps the water out, but the seams aren't taped, so there is a risk of the water seeping in through the seams. Windproof clothing keeps the wind out in windy weather. MASCOT's assortment includes several jackets that are certified according to the standard EN 342, protection against cold, and EN 343, protection against rain.