MASCOT® ACCELERATE - NEW RANGE
MASCOT® ACCELERATE is the broadest and biggest range in MASCOT's history to date, with more than 70 new products in six different colours. The new MASCOT® ACCELERATE range has products for everyone – men, women and children. The range is made for workers within trade, construction, production and industry.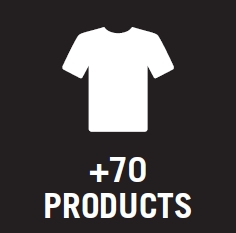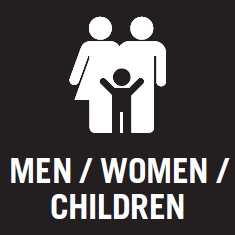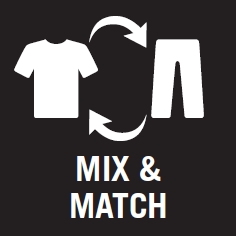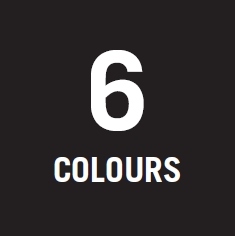 MASCOT® ACCELERATE is inspired by Audi Sport
The ACCELERATE colours signal red, grass green and azure blue are identical to the colours on Audi Sport race cars. Inspiration from Audi Sport has infused the range with speed, movement and dynamism. The clean lines from the cars have been transferred directly onto the clothing.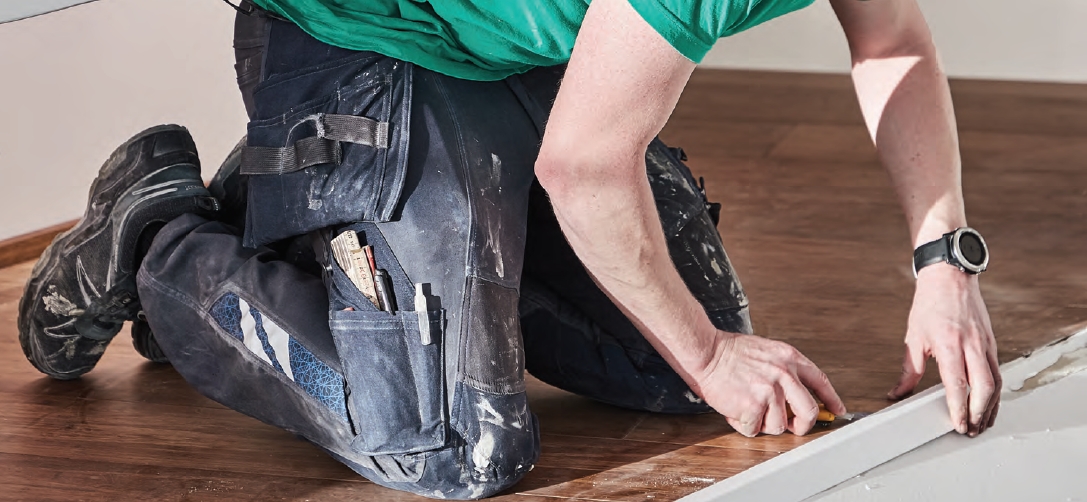 The clothes have been tested by your colleagues
As always, MASCOT ensures that your products are TESTED TO WORK. Your colleagues within the industry have tested, adjusted and fine-tuned all product in the MASCOT® ACCELERATE range. Only the best is good enough for you.

Women are not all the same
That is why you will find two newly developed fits for women in all trousers, skirts and shorts in MASCOT® ACCELERATE. We call them DIAMOND and PEARL. The best fit for you will depend on your body shape and the difference between your hip and waist measurements.  If there is only a little difference between your waist and hip measurements: PEARL. If there is a big difference: DIAMOND. As always, we recommend that you try on your trousers before making a purchase. 
MASCOT® ACCELERATE is available!