MASCOT® FOOTWEAR CASUAL

Sneakers with laces
Footwear Sneakers
F0900907
At MASCOT you can now find an everyday shoe that isn't a safety shoe. F0900-907 is lightweight, comfortable and stylish.
F0900-907 is classic sneakers with a focus on high quality and a great fit. The shoe has a low weight of less than 300 grams and is particularly flexible at the forefoot. This contributes to a good comfort, which makes the shoe comfortable to wear throughout the work day. The suede upper material is soft and naturally forms after the foot. In addition, the CASUAL shoe has an outer sole of rubber.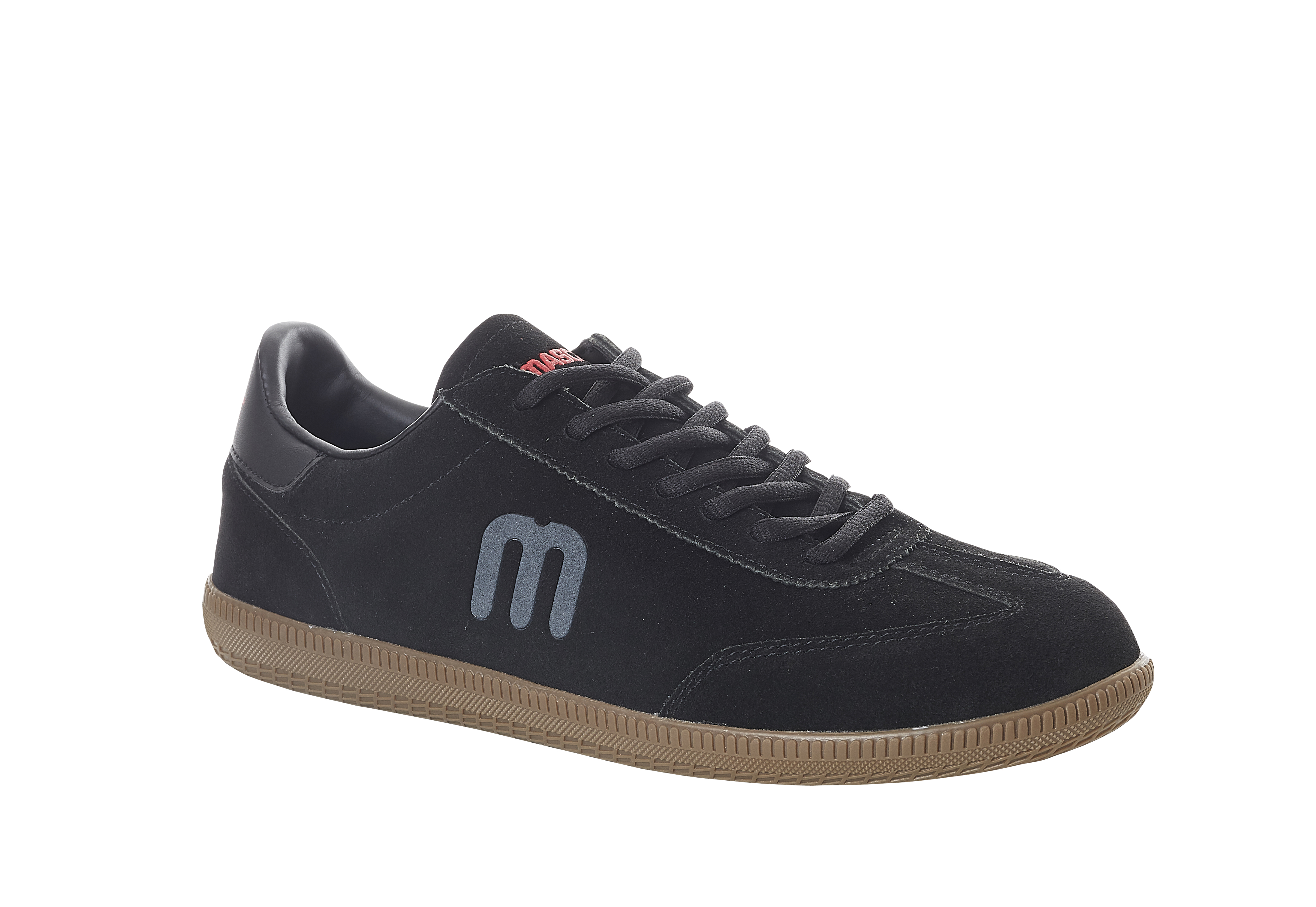 An everyday shoe for a wealth of job functions
MASCOT's CASUAL sneakers suits into all industries where regular sneakers can be worn. The shoes can help provide a streamlined identity in the workplace for employees who do not need safety footwear.