Comfortable workwear you won't want to take off

Do you need a quality top you can wear both at work and at home? MASCOT offers a wide range of sweatshirts, knitted tops and hoodies. You could, for example, use the tops as a middle layer under a jacket when it is cold.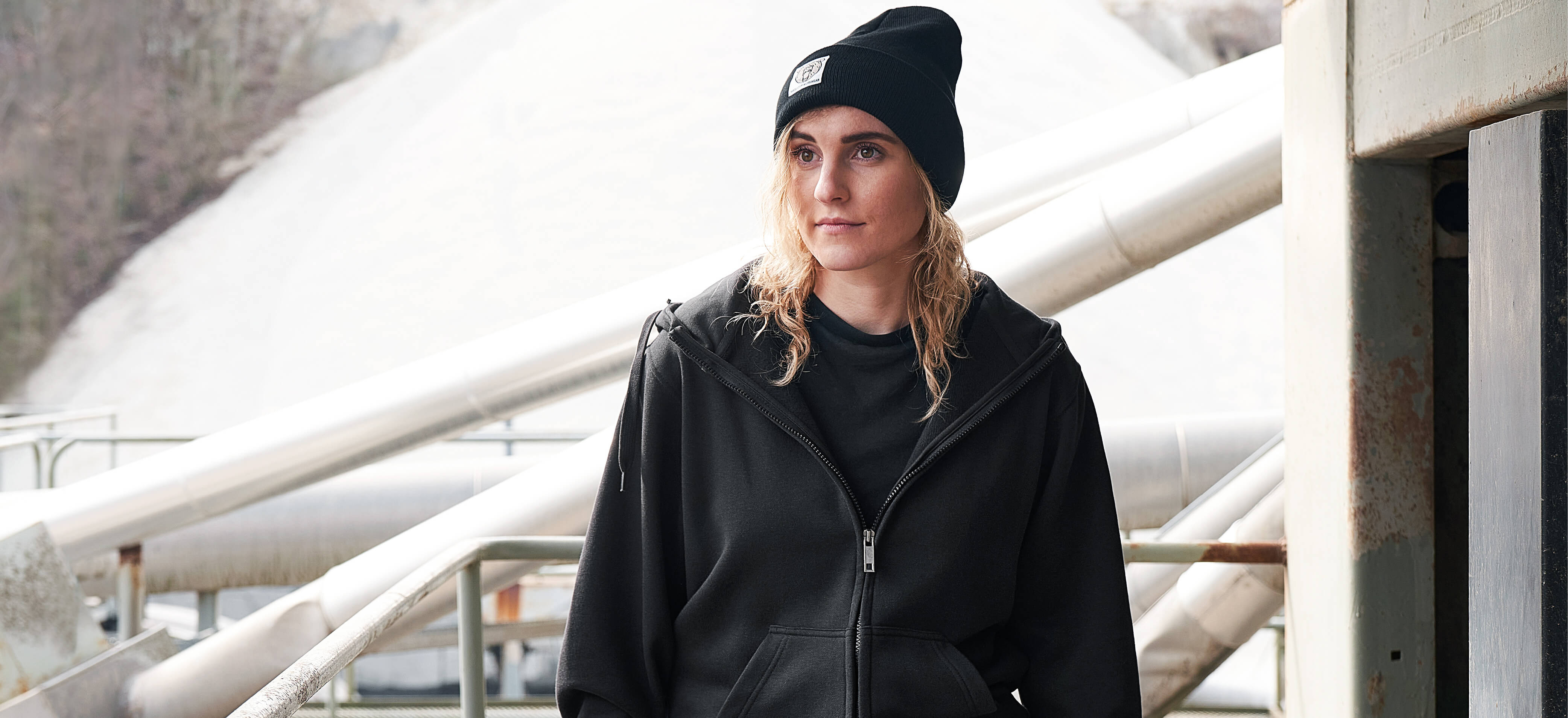 Do you need trousers without tool pockets? MASCOT offers a wide range of light trousers with excellent freedom of movement for recreational activities. Comfort is key, whether you are looking for denim trousers, twill trousers, or products in ULTIMATE STRETCH. Check out the selection here:
If you do not need Safety footwear, choose non-safety footwear from the MASCOT® FOOTWEAR CASUAL range. This footwear is for anyone looking for a pair of classic trainers without safety components such as toe caps and nail protection. The footwear is lightweight and flexible and made from soft, shock absorbing materials with excellent comfort. The shock absorption ensures optimum walking comfort all day long. The MASCOT® FOOTWEAR CASUAL range is for anyone who needs presentable, comfortable everyday footwear without safety components.